Hey everyone, did you noticed it's already August?
WOW!
I wanted to share with you how was my July and how August was so far, and maybe even try to set some simple goals 😀
Well, let's start with July,
July went by as fast as a bullet, I am not kidding… It flew by so fast that I barely had a moment to realize, wait… It's July. I was so busy with my mom and my husband's family that we had no time to take a deep breath and rest before jumping back into the deep water, called August.
I barely had time to write though I have written over my monthly goal, which is great. I wrote 6.3K and my goal was 5K, so yay for that 😀
I didn't edit a single word or blogged as much as I planned and I didn't finish my newsletter 😦 I still have time to finish things with the newsletter as it will go out on the 28th.
A happy news of something great that happened on July was that I've reached 1000 followers on Coffee n' Notes. I am so happy to see my blog grow, thank you so much (again) to you all ❤
August so far:
From the end of July, my mom felt super bad and we went to the ER where she had a CVA like episode. When I arrived at the E.R. my mom was paralyzed from the neck down and even her mouth was closed tightly. I could only communicate with her through her eyes and after a few hours with a very hushed whisper, it was scary seeing her like that, but I knew she will get better and luckily she did ❤
Only when she was hospitalized they said it might not be a CVA but it was something else. The doctors started to run around like headless chickens (do headless chickens really run? but that's a question for some other day), so after I had enough of them, I've suggested to do an EEG and see what is really going in her brain and that way will know everything (well… mostly everything). The next day we saw her neurologist in the hospital and he did the EEG and he saw something.
That something was Epilepsy (that might have been there for a while now – maybe from her last CVA). A few more days went by and she got treated for Epilepsy and she didn't have any episodes since.
My mom is out of the hospital. She's still feeling a bit weak but I hope she'll feel better soon. This is the short version of what's been going on with my mom and our family.
My goals for August:
Rest as much as I can (we have a lot of doctor appointments this month and I'm starting this month with already feeling exhausted).
Write 6K.
Edit. For the love of god… Do some editing.
Post the book reviews and finish the blog posts for this month.
How was your month?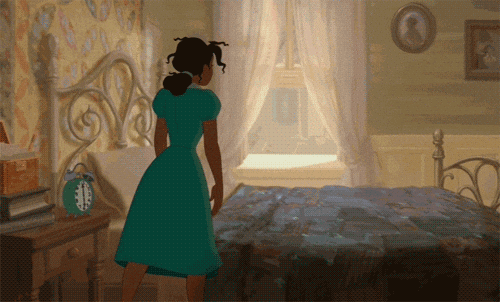 As always, thank you so much for reading ❤