Hello everyone, I hope you are all having a great summer ❤
A few weeks back I did a post of Why I will never be a summer person and I listed 10 reasons why, but now I want to share the things I do like about summer and there are a few of those I like, lol. I am still truly not a summer person, this extreme heat we're having all summer is slowly killing me. But I had to do another post and share with you the 5 things I do enjoy throughout the summer.
Beautiful and Bright Colors
All the countryside is brown and yellow but in the summer a lot of items in stores are painted with beautiful bright colors. From gorgeous bright pink and yellow notebooks to many bright clothes and throw pillows, great nail colors… It always makes me smile looking at them 😉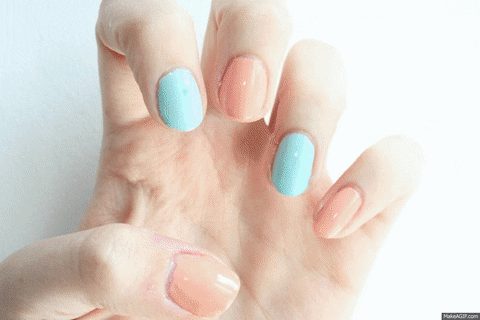 Cold drinks (and Ice cream)
I love hot drinks, like a good hot cup of coffee/tea or even a yummy soup, but I enjoy a cold drink, especially in the summer. Cold ice coffee or a zero coke taste amazing in 38-49 degrees, more so when I am out of the house doing errands with my mom.
Sometimes when my mom and I are out and about we like to sit down and eat some yummy ice cream and drink some cold drink to help with the heat.
An excuse for staying indoors
God, I use it a lot, lol. In the summer I hate going out of the air con, so in every chance, I get "I can't go out, it's too hot" I will use this excuse a lot, hehe (evil smirk).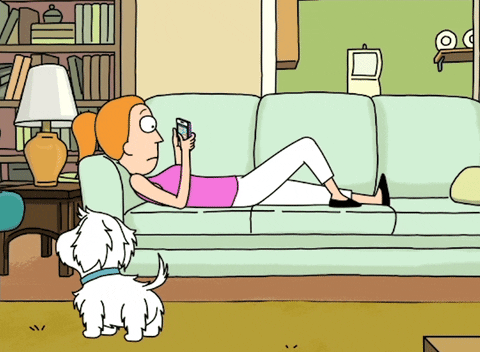 Beautiful sunsets
Okay, even I can't say no to a gorgeous sunset 😀 I don't know why but in the summer there are so many gorgeous sunsets, even from my small bedroom window I can see the beautiful and colorful sky at sunset. Just looking at one of these sunsets makes everything feels good inside ❤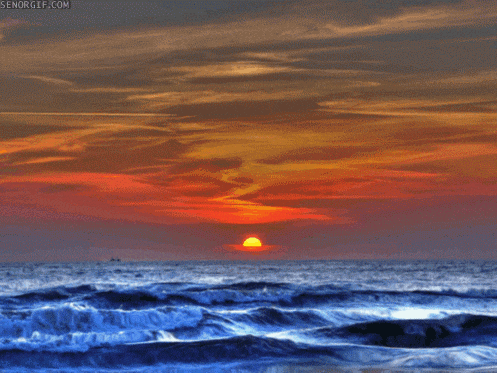 Longer days
The days are longer in the summer and there's light even at 7pm which is amazing in my opinion. I can do more and the day end so late, I feel more accomplished even if I'm not that productive that day, hehe. If I get up at 6am and the night arrives at 8pm, I feel that I can do so much more in a day (more time to write or play, hehe) 😀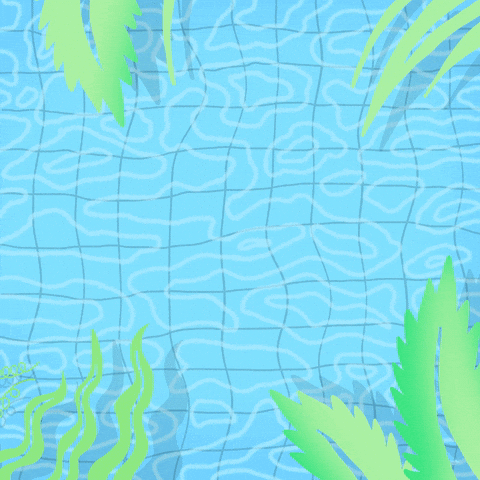 Well, these are the 5 things I do enjoy throughout the summer even if I am not a summer person ❤
What do you love about summer?
As always, thank you so much for reading ❤