Hey all, I hope you are all having a good day and if you are participating in NaNoWriMo then here are some quick and easy steps you can do to ensure you will have a better start to your NaNoWriMo experience 😀
If you want to see me last year's Last Minute Nanowrimo Prep, check it out as I am sure you will find a tip or two help you relax and feel prepared.
This year I am looking at things in a different way and I hope this will help you too 🙂
Last minute organization
If you haven't done you outline like I've suggested in my Nanowrimo prep, you can use this last day to do a fast outline and have a quick know of what you gonna write about. Research only the key things you'll need in order to keep on writing. you can always go back and do more research.
Put everything you need to do this month in your calendar/planner/bullet journal, that way you will have a better understanding when you can write.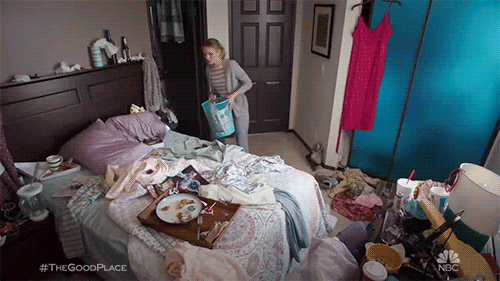 Organize your space where are mostly going to write and if it's your bed, try to make it nice and tidy every day so that you will have an amazing feeling sitting there and write.
Don't start at midnight
There are a lot of Nanowrimo addicts that will start as soon as the clock hits 12, don't! Go to sleep and when you wake up you are fresh and ready to start your writing.
Twitter
Twitter is your friend here (I know… it sounds weird), during Nanowrimo, you will find a lot of people on twitter doing words sprints and this is your time to follow a few of these sprints and a few nice people to connect with. As I wrote in my 4 Nanowrimo Tips last year, using the sprints will help you write faster and more words.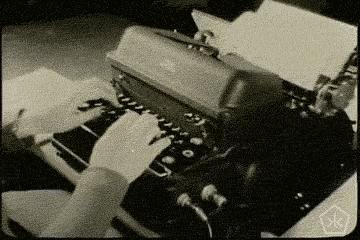 Google Drive
As Twitter, google drive is your best friend, lol. If you put your work on google drive you are automatically synced to everywhere and so you can write from everywhere, even from your phone.
The "Nanowrimo" app
There is a Nanowrimo companion you can find in the app store. You can see in the widgets your daily word count and your overall word count, this keeps you motivated and always thinking about your novel 😀
Be zen about it, hehe
Try journaling while before the madness starts to clear your mind of all the things that are bothering you throughout your day, I will highly recommend to do it even while you are doing Nanowrimo (it helps a lot).
Meditate to calm your inner self. I know how it sounds, lol, but calming yourself down will keep you focused on what you want and even let you figure things out when you're in a bit of a rut, so keep doing even a 2 minutes meditation every night before sleep, will help you a lot during all this craziness 😀
Stock up
find some yummy healthy and not so healthy, hehe food to stock up when the time will come and lots of coffee/tea, that way you will always have some good crunchy food to each while fighting to write a scene or just in a mini-blackout.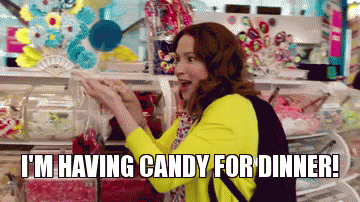 Take a deep breath and embrace the madness and have fun, after all that's why we are doing it the passion for writing ❤
Are you participating in Nanowrimo this year?
As always, thank you so much for reading and don't forget to add me as a NaNo buddy ❤
Twitter / Instagram / Facebook / Tumblr / Me On NaNoWriMo