Hey everyone, I hope your day is going well ❤
It's the first week of July and we already have extream heat like 38°c (about 100°f) and we're just at the start of summer. In August, we have a few weeks of 45°c -49°c (about 113°f-120°f) That's TOO MUCH! Too much heat to be going outside and doing things.
It's like walking on the sun – Well not actually, hehe but it feels that way. Most of my friends and family love the summer, the beach, the people, traveling outside, the sun itself, and they feel happier and more energetic during the summer. I will never understand how they can stand this heat but I guess for some it's wonderful but for me, it's not. For me, summer truly ends in October. Every year I wish, hope, and pray for the winter to come and for the rain to wash all this heat and dust away. Thank you for letting me vent out and now for the actual post 😉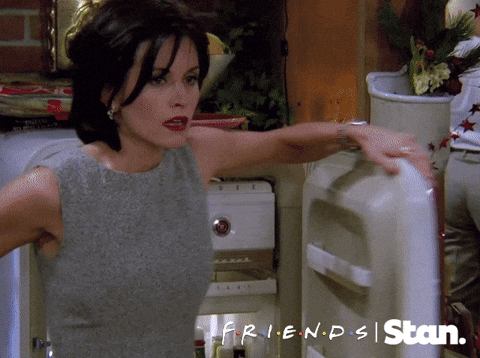 Here are my 10 reasons why I really don't like summer 
First, the heat, hehe
Going outside and be in over 40 degrees and no air con in stores – Is just a crime. I am sweating like a pig (do pigs sweat?) but only on my face – now that's charming. I hate that. And sadly, most of our summer is a huge heat wave.
Dark skin
Due to my illness, I get a very dark skin, even darker than normal. Now I know some people may find this a nice effect but I really hate it. Especially when people around me associate my dark skin with me being sick or stressed. Now I know I am over stressed but this sun is making me even darker. Ahhhh.
No Makeup
I can't put any makeup on me – ever, because it will just melt away (yay for that).
Car from hell
Getting into my cars feel like hell itself, and that's even before trying to put on the seatbelt without being branded for life. For how long must I endure this never-ending torture (wow that was a bit too dramatic, sorry, lol) 😀
Give me shade
I feel like a vampire, hunting down every bit of shade I can find, so I can hide underneath it and trying to close off even the smallest light that can get inside our home.
No more soup or hot coffee
I love hot drinks and soups, I like cold drinks but I love more a hot cup of coffee or tea and I will miss it.
Never ending summer
Why summer comes back so fast and seems to last for a year?
Bugs are everywhere. I mean everywhere.
I live in the countryside and during this season we have bugs everywhere, from big to small they are everywhere and I really hate bugs.
Anxiety
I already suffer from huge anxiety the moment I step out the door, but during the summer you truly can't go outside without being surrounded by huge amount of people that really enjoy this heat and can have fun outside, but for me that means even more humans outside  – Too many people everywhere I go, even just to my local supermarket. Every place I go becomes too crowded and I get panicky and start to cry in the car.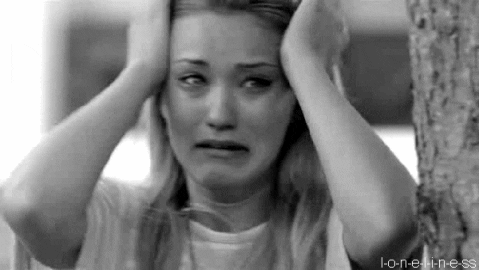 The wonderful sandstorms & dust
Every year, we seem to have in the summer huge sandstorms and dust in the air. Going outside is on your own risk, lol. But seriously we have 2-5 small sandstorms and dust hazes, that you really don't want to go outside, it's so unhealthy and the yellow-brown dust is covering everything. If I do go outside during this I always seem to get a rash all over my skin.
Every year I try to like summer and enjoy it like others do, but I can't. I guess I'm just a winter person 😀
What do you love or dislike about summer?
As always, thank you so much for reading ❤
Patreon / Twitter / Instagram / Facebook / Tumblr
* Go book shopping at http://www.bookdepository.com/?a_aid=GalitBalli 🙂 I am a Book Depository Affiliate! If you buy books using my link, I receive a small referral commission, and I will be immensely grateful 🙂