Hey everyone and happy Sunday to you all, hope your weekend is great ❤
I saw this tag over at Jenny In Neverland Blog and I really loved it even though I wasn't tagged, so I thought to do this tag as well 😉 If you don't know Jenny and her blog, go visit her now and say I sent you. She has such a beautiful blog and I love reading her fun posts.
I love reading books and doing fun tags so this is just perfect and I hope you'll love it too.
How many books are too many books in a series?
Well, I love long series and I have a few that are more than 30 books, lol, but I will say that my favorite number for a series is 3 books. It's starting to get harder and harder for me to invest in a longer series due to a hectic life.
How do you feel about cliffhangers?
I love and hate cliffhangers in series ❤ But in most cases I really love them, they make the waiting better and I always thinking of that book, more than others. But if the author decides not to write the next book in the series and leaves with the cliffhanger that really pisses me off.
Hard copy or paperback?
For me, it's paperbacks, hands down. I think hardcovers are more for vanity and display, while paperbacks are lighter, affordable and just more fun reading from (in my opinion anyway).
Favorite Book?
Wow, this is so hard as I really – truly love a lot of books. But If you are putting a gun to my head to choose then I will say Pride and Prejudice by Jane Austen. However, if I could put a few more names in there 😉 I will put The Host, Jane Eyre and a few more (well, a lot more, lol).
A least Favorite book?
I don't like to book shame, lol, but there are a few that I didn't like or even didn't care to finish.
Love triangles, yer or no?
Love triangles are okay but not in all genres. If it's Fiction, I think it fits nicely but in Fantasy or Science Fiction I think it's mostly done badly and I don't care for it. I don't like to read romance types books, so I guess that says it all 😉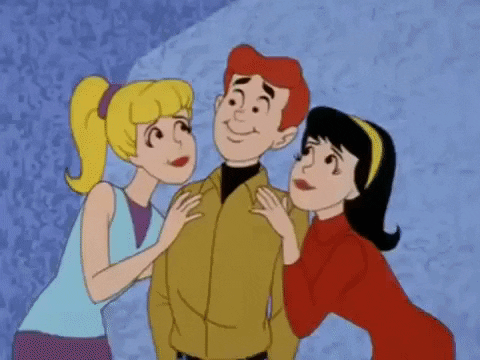 The most recent book you just couldn't finish?
Wow, I really don't like this question (it's too hard). I had a few books like that this year. I will say that the only book I own a physical copy of on my bookshelves that I didn't like is The Cuckoo's Calling by J. K. Rowling but I think it's mostly because I am not that into Mystery reading.
A book you're currently reading?
I am re-reading Throne of Glass by Sarah J. Maas ❤ I love this book and the entire series so much and her next series, lol 😀
I am also finishing up The Chronicles of Crallick (The Spirit of Amathrain, #1) by Brad C. Baker, a book I received to review.
Last book you recommended to someone?
I just talked with my best friend about The Artist Way by Julia Cameron and it turns out she already has the book and loved it a lot, I have the book on my kindle but I really want to have a physical copy of it 😀
The oldest book you've read?
The Monk by Matthew Gregory Lewis (It's a romance novel that was published in 1796).
The newest book you've read?
I think it's Turtles All the Way Down by John Green ❤
Favorite Author?
Wow, I must put a few authors in here (I can't choose, hehe).
I love Jane Austen, J. R. R. Tolkien, Douglas Adams, John Green, J. K. Rowling, Sarah J. Maas, Robin Hobb, Charlotte Brontë Rick Riordan and so many more ❤
Buying books it borrowing books?
Finally an easy question, definitely buying books.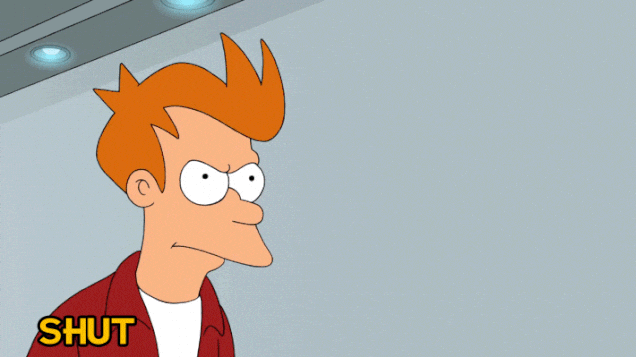 A book you dislike that everyone seems to like?
I will have to say Carve the Mark (Carve the Mark #1) by Veronica Roth. I just couldn't connect to anything and I was very disappointed by the writing and by the story.
Bookmarks or dog ears?
In most cases I don't use bookmarks, I try to remember where I was, but if I need to I will use bookmarks and never ever dogears – NEVER, Nope!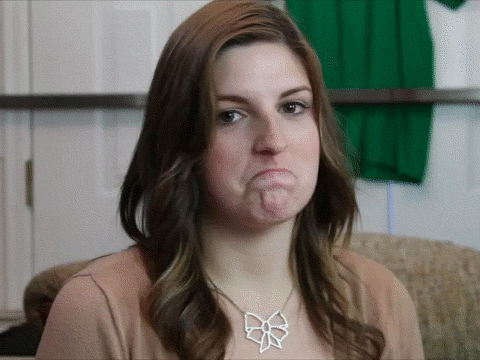 A book you can always re-read
So much – omg. I love re-reading any book that I loved and enjoyed reading from all my favorite authors (some I listed above) ❤
Can you read whilst hearing music?
Nope.
One pov or multiple pov's?
I love a single POV n a book.
Do you read a book in one sitting or over multiple days?
Well, it mostly depends on the book and how much I am immersed in it, but generally, I am a very fast reader and I love finishing a book in one sitting, for me that means that the book was beyond amazing.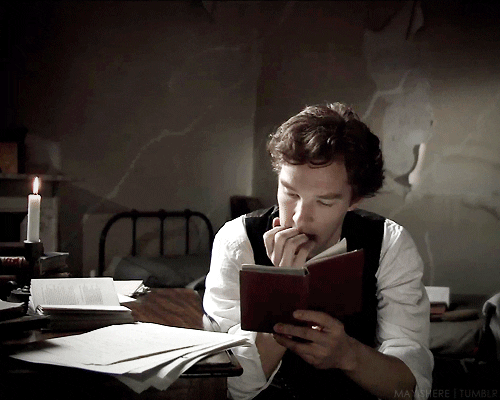 One book you read because of the cover
I've read a few books due to their covers 😉 Most recent was The Hawkman: A Fairy Tale of the Great War by Jane Rosenberg LaForge and it turned out great.
Wow, that was a bit long tag 😀 But I loved doing it. If you are a bookdragon like myself and would love to try on this tag, consider yourself tagged! If you do take on this tag, don't forget to link your post to me so that I could read your amazing answers ❤
As always, thank you so much for reading ❤