Author: Lynette Noni
Pages: 403 Pages
Genre: YA, Fantasy
Publication Date: February 1st, 2018
Publisher: Pantera Press
Blurb
"Light or dark, only one can win. This world cannot survive in shades of grey."
Now that Aven Dalmarta sits upon the throne of Meya, Alex must race against the clock to save the rest of Medora from the Rebel Prince's wrath.
Haunted by an unspeakable vision of the future, Alex and her friends set out to warn the mortal races. But making allies out of ancient enemies proves difficult.
With her nights spent deep in the Library under the guidance of a mysterious new mentor, Alex is desperate to strengthen her gift and keep all those she loves safe. Because in a world where nothing is certain, she is sure of only one thing:
Aven is coming.
Review
5 Stars
Omg… NOOOOO… Omg.
I will need to keep this review very short as every time I try to put a little more details, I give up spoilers, lol, and because my reviews are spoilers free – I must keep it sweet but short.
I just finished reading Graevale, the fourth book in The Medoran Chronicles and wow… Lynette Noni truly gets better with each book she writes, omg. I am struggling to put words together to form any sort of normal sentences, as my brain is in complete moosh right now 😀
Things get darker fast in this book, from the plot, the characters, and the amazing adventures the group takes… (I wish this series would never end) ❤
This book continues from the ending of the third book and from the start we go with Alex o other lands that only makes things harder for her to overcome Aven. Every book in this series is building up to the epic finale and it hurts that we are now closer to the end.
From the start, you can feel the tension and the slow but awesome build-up to the final battle. The places and other races we encounter and to the gang itself, trying to get stronger in their abilities and the darkness truly looming over Alex and Medora.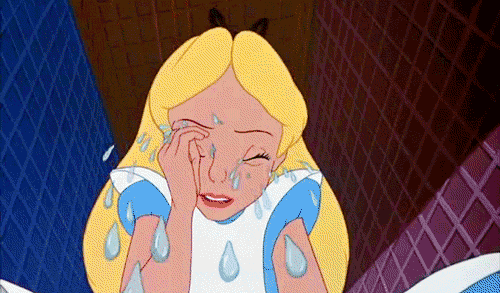 Alex is preparing for war by going around the lands, trying to convince them of the importance of joining this war, but Alex realized that this is not an easy task. Alex keeps training for the upcoming battle and traveling to the other lands of Medora, and I loved how she gots even stronger and more clam of what is needed to be done. Even the other characters are so well thought of and so well developed, that made Alex her group stronger than ever.
At the end I was left in tears holding my tablet tight for comfort, I was a wreck… I need the next book, NOW!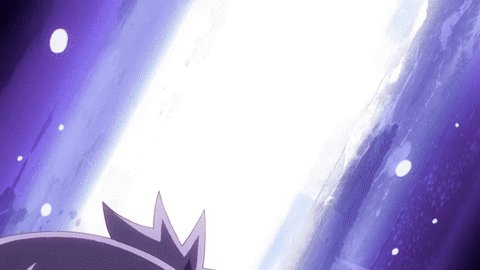 This is by far my favorite book in this series.
You can find the book over at:
As always, thank you so much for reading ❤
Twitter / Instagram / Facebook / Tumblr
P.S. I received a free copy from NetGalley for an honest review.
If you want to read my reviews on the previous book in this series here they are 😀
❤