Hello everyone, I hope you are all having a great Sunday and a wonderful weekend<3
I really thought it is time to fill you in on what's been going on here at the Balli Family (it was hectic, lol).
Life has been too challenging and stressful this past two months. Almost not a day had gone by without something stressful umping at us and it took its toll on me, so I took a break from blogging, writing, editing and a bit from social media.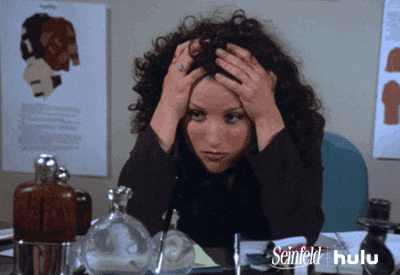 I felt I was stretched out too thin and I couldn't find a single moment to myself where I could sit down and write or even just journal and when I finally did have a bit of time, I was already too exhausted to write.
I've also taken on a lot of book reviews which I am so far behind now, but I started to get back on the horse and write those reviews 😀 After I will finish with most of these reviews, I will take on just a 1 or 2 a month and not more.
My mom is doing good, there are days that she feels great and there are days that she sleeps a lot, but overall there's a huge improvement ❤ My husband's brother is slowly getting better as well, after a few months of struggling.
I really hope that things might get slower this April so I will be able to focus on my goals and my own health issues that I neglected over the past few months.
My goals for this month are simple
Post 6 book reviews this month 😀 Overall blog posts: 8
Organize and keep my home clean (daily and weekly).
Finish organizing my mom's papers.
Organize my writing files on my laptop (it's in chaos right now) and upload them to the cloud.
Yep, these are my goals for this month. It's still a lot overall I think not too much 😉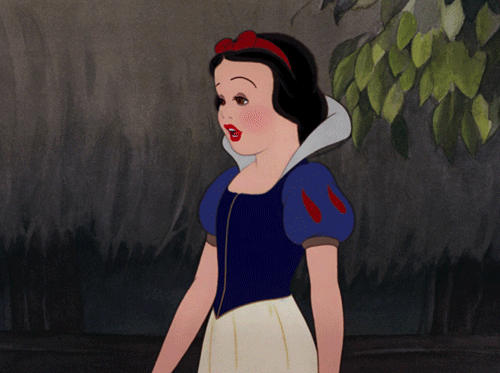 As always, thank you so much for reading ❤