Hello everyone, I hope you are having a good day. For me, it's morning right now as I write to you and my day is already planned to be a very busy day of last minute prep for NaNo and some house chores, hehe. I hope your day is looking better and more relaxed 🙂 Btw, if you want a writing buddy, I would be happy to be yours – Add me if you want here ❤
Let's take this second to breathe in, lol… NaNo is only 1 day away 😀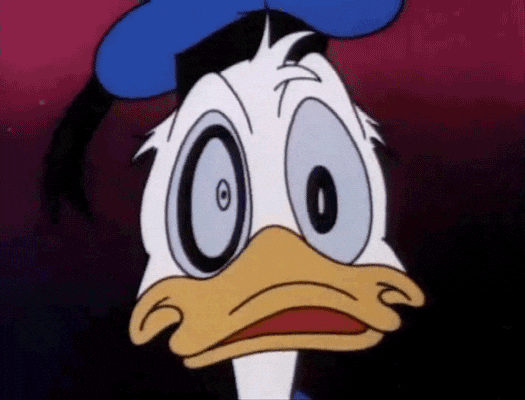 I really wanted to write a last-minute prep and some tips to help you get started and overcome the blank page and start the first day of Nano with good energy and feeling of being prepared as possible. If you are trying NaNoWriMo for the first time or you do it for years, sometimes we get overwhelmed really fast… So we all can use a little help and I am here to try and make things a bit easier 😉
Organize your thoughts
Take a look at your outline and try to finish it, or add more details before NaNo starts. If you don't like writing an outline, write some notes on how your novel will start and end and more importantly, what do you think might happen in the middle of the story. This way you won't get stuck and you always have something to go back to and that will help you going through that middle burned out.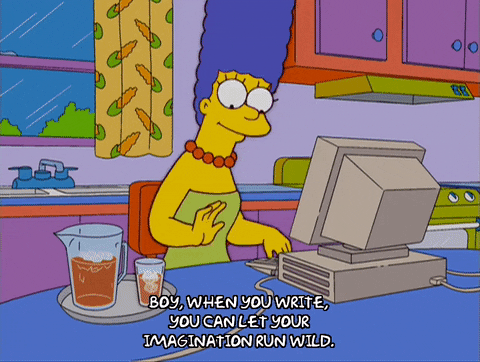 Sleep
Try to go to sleep early today and don't go for that midnight writing. You will be exhausted the next day and you already be behind on your word count. Take this night to sleep well and relax as much as you can, so when you wake up the next day, you will be ready to conquer the day and write all those words.
Make a last-minute commitment
Say to yourself and to everyone around you that the upcoming month you won't be able to be as social as before. Make a commitment that you are doing your best to finish your novel and win Nanowrimo. Also, go the NaNoWriMo site and make your announcement there as well 🙂
Plan your writing but also plan your breaks
This one is the most simple but still so hard to be committed to, lol. But in order to really finish that Nano project, you must schedule your writing in blocks of time, every day both for your writing and for your breaks.
Last but not least… Stay calm, embrace the madness and have fun ❤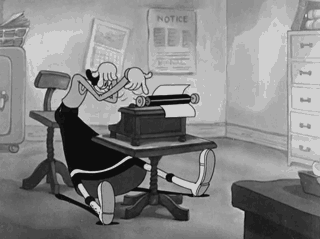 Hope this last minute prep helped in any way…. What are you doing on your last day before Nano starts?
As always, thank you so much for reading ❤
Twitter / Instagram / Facebook / Tumblr / Me On NaNoWriMo